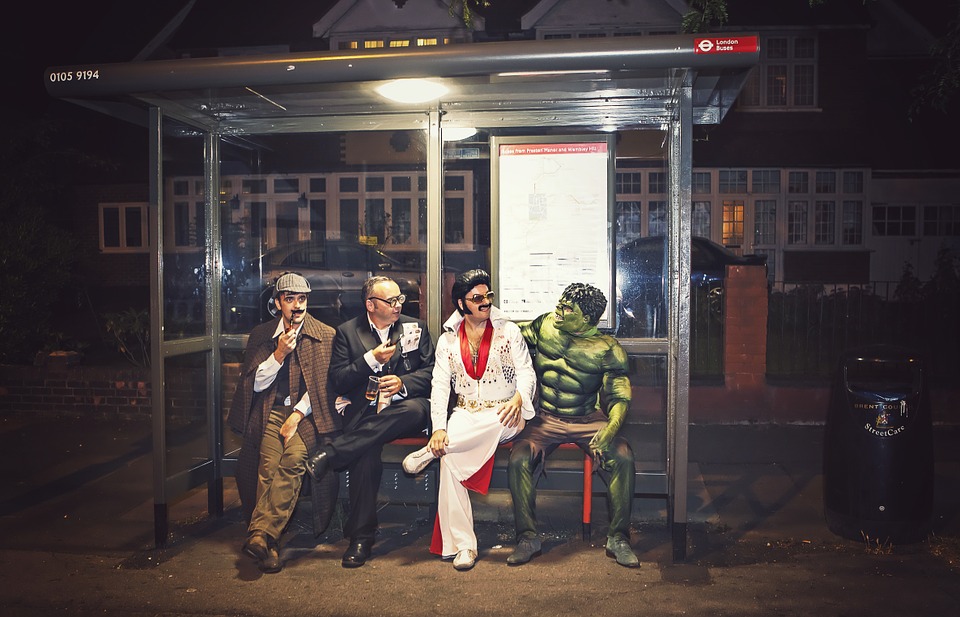 JONGLEURS
Jongleurs provides the best acts from around the World every week. Once the comedy is over the furniture will be whisked away and the room transforms into the perfect location to party away until the early hours, playing the best songs from popular artists both past and present.
Jongleurs also has the functionality to play host to your corporate or conferencing events. No matter why you are out we promise Jongleurs will be the best way to Eat, Drink & Dance your way to a memorable night out.
For more information and booking enquires please contact us on 07516 391 430.
or visit the Jongleurs website.