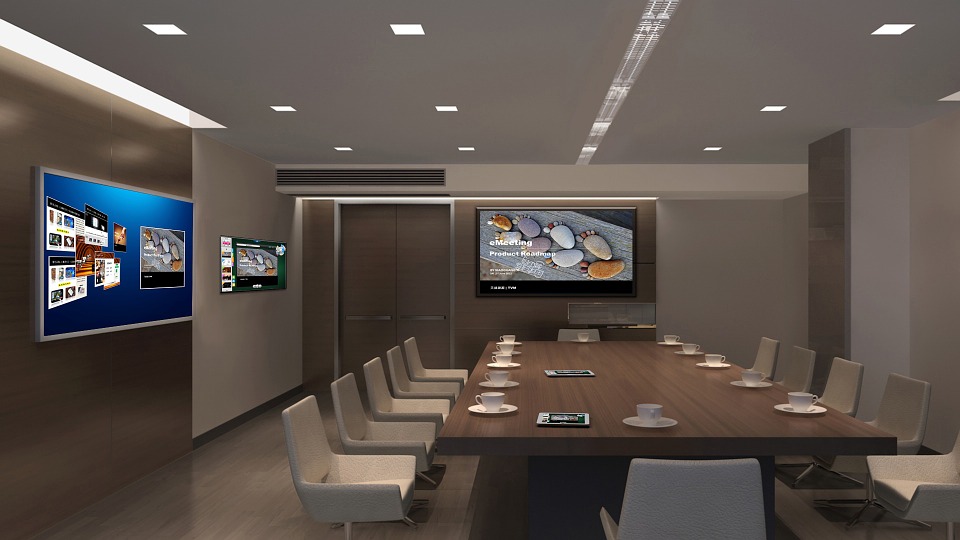 Things to consider when hiring venues or office space
Location
Location is one of the most important factors when it comes to renting office space, no matter the nature of your business.
Of course, you have to look out for the safety of your employees, so you should always try to find somewhere that is in a safe area, with other successful businesses nearby.
Accessibility is another key feature of location that you should take into consideration when finding an office to rent.
You should look for somewhere that has transport links nearby for those who commute, as well as parking availability.
Facilities
The facilities that the office has is perhaps the most important part of choosing an office.
The office you decide to rent should have obvious facilities such as multiple bathrooms, a kitchen and functioning lighting, heating and air conditioning.
Good office facilities make for better workers, with 70% of people saying they work better in a more modern environment that offers a number of facilities to help with convenience.
Some examples of good facilities for co-working space include:
• Outdoor spaces
• Meeting areas
• Places to relax
Talk to your workers
One thing that can help you choose the right office space is talking to your employees.
It is proven that if you create a working environment that suits your employees, offering them space and extra facilities, they are more likely to work better.
By talking to your employees and seeing taking their points into consideration when choosing a new office space, you can ensure that your workers feel listened to and therefore will improve their working ability.
What can Risa offer?
All of our rooms are available for hire. No matter what the occasion, we can cater for every party size; from small meetings to 2000 person conferences
Jongleurs boasts the perfect facilities and in the past has played host to company conferences, product launches and even fashion shows.
All of our rooms are multi-functional and the possibilities are endless. Please download our hire guide for more information. For further information or to arrange a tour please contact the venue on 07516 391 430.
For further information please contact us.